Calypso Breeze Consulting, Inc
Call us: 772-448-3996‬‬
Fort Pierce, FL 34979
An Experienced CPA for Business Reviews and Consulting
Some business owners find it wise to consult with a CPA before starting their business to have them analyze their business plan, review what business structure may be best for the new company and set up accounting procedures. If you did not have this done at the outset, however, it's not too late.
If you're wondering whether there may be inefficiencies in your accounting procedures or if you're taking advantage of all potential tax breaks, you may want to have a CPA consultant do a review of your business.
Carolyn Ball is the owner of Calypso Breeze Consulting and has provided concierge CPA services to small businesses in Florida and the Keys. As a private practice CPA for 12 years, I have reviewed the accounting procedures, business plans and structure, and tax situation of numerous companies throughout Northeast and South Florida and the Keys.
Calypso Breeze Consulting Gives You an Edge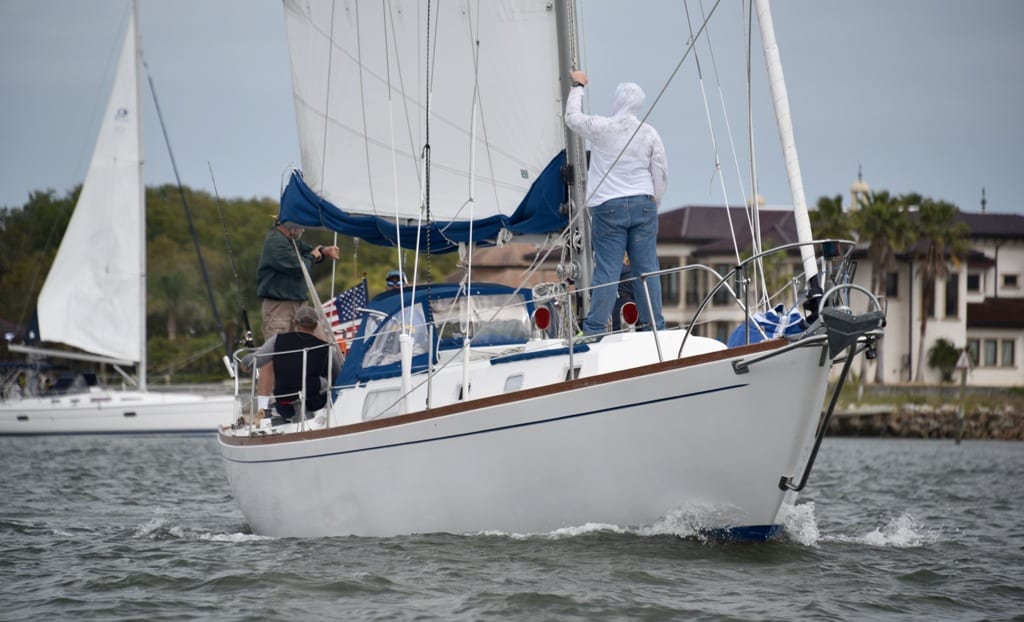 Aside from 12 years working as a CPA, I have 32 years of professional work experience in various settings. Over this time, I have learned what business owners and managers need to know to keep their company's finances organized and to manage their tax liabilities.
There are many benefits that a company can realize from having an experienced CPA, like me, conduct a review of their business. I can go over your budgets to identify problem areas, look over your billing and collections procedures, check to ensure you have systems in place to control costs, check your payroll procedure and look over a host of other financial areas.
I have an eye for detail that enables me to spot financial inefficiencies in a company's operations. I know how to optimize accounting procedures, analyze financial information and communicate the tax advantages and disadvantages of business decisions.
Whether you need a thorough company review or some targeted accounting or tax-related consulting services, I have the expertise and penchant for accuracy to get the job done right. You tell me what you need, and I tailor my concierge CPA services to those needs.
I believe in serving my clients, which is why I come to you to deliver my on-site business review and consulting services. My mission is to provide my clients inFlorida with high-quality, accurate and timely accounting, tax and consulting services that deliver value to their bottom line.
A Consultant That Grows Your Business
I meet with you at your office, assess your needs and tailor my services to meet them.
I provide accounting, tax planning and preparation, and QuickBooks Advanced ProAdvisor training
I know you need accurate information that you can base critical decisions on, and you need it timely.