Calypso Breeze Consulting, Inc
Call us: 772-448-3996‬‬
Fort Pierce, FL 34979
Aquaculture and Horse Farm Advising Services
If you're starting out in the aquaculture or horse farming business or have been running aquaculture or horse farms for a while, you may need help with your taxes. There are many of IRS rules, regulations, requirements and deductions that are specific to the aquaculture and horse farming industries. Aquaculture and horse farm management entails multiple sources of income and a wide variety of expenses, and you need knowledgeable assistance in these fields to keep everything straight.
My name is Carolyn Ball, CPA. As a CPA in the Commonwealth of Kentucky for 10 years and the State of Florida for the past 12 years, I have helped many small business owners who have chosen aquaculture and professional horse farming as their profession. I spent many years working with horse farms in Kentucky and earned my Masters in Fisheries and Aquatic Sciences from the University of Florida and had my own aquaculture farm. I can help established aquaculture and horse farms manage their tax situation if you are not sure you are doing it correctly as well as getting new aquaculture and horse farmers started off on the right foot.
Aquaculture and professional horse farms that have grown beyond being a sole proprietor and have organized themselves as a corporation or LLC may have additional tax complications to consider. The structure of these business will affect tax liabilities, and I can advise on the best type of business setup for your current farm size, income, and goals.
Calypso Breeze Consulting Helps You Maximize your Resources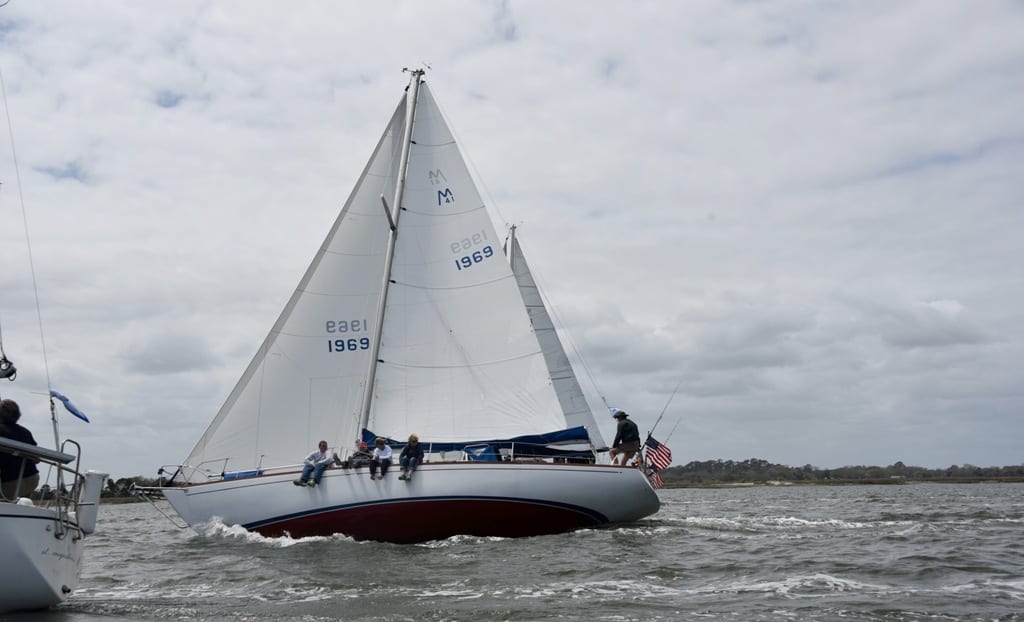 Farming, in general, can mean many different things in the tax code. The term farm can include aquaculture, livestock, equine, dairy, poultry, fruit and vegetable growing, ranches, nurseries, fur-bearing animals, greenhouses and a host of other setups that have the primary purpose of raising agricultural or horticultural commodities.
It's important to know what deductions you can take and what income streams need to be reported. Even those experienced at farming may not be handling all of their tax paperwork correctly.
This is where I can lend a helping hand. As the owner and operator of Calypso Breeze Consulting, you will have access to my 32 years of professional experience with the last 12 of these as a CPA.
I tailor my concierge CPA services to each client, and I have experience helping aquaculture and horse farmers set up and manage their accounting procedures and prepare their taxes. Beyond tax preparation, I will also answer any questions you have about the tax impact of the business decisions you're contemplating.
I put customer service first, which is why I come to you whenever we meet for me to give you advice or to go over your finances. My on-site service sets me apart from any would-be competitors where I work in the State of Florida.
I make it my mission to deliver accurate accounting and tax work in a timely manner.
With my experience, you'll know you're working with someone who understands your needs.
Beyond taxes, I can help with accounting, business consulting, and I am a QuickBooks Advanced ProAdvisor.